Secrets of the Spray Paint Masters
$ 49.99
Secrets of the Spray Paint Masters
by Brandon McConnell and Arturo Spraycasso
Six 11" x 14" paintings explained step by step in this 84-minute spray paint art instructional DVD.
"For the first time ever, two of the Worlds most talented spray paint artists come together in this spectacular DVD to
to share with you some of their secrets."If you are ready to take your talents to the next level, then this is the DVD for you!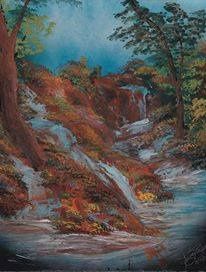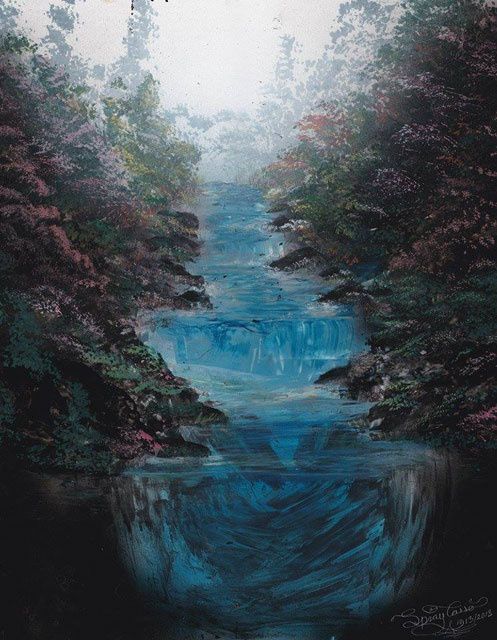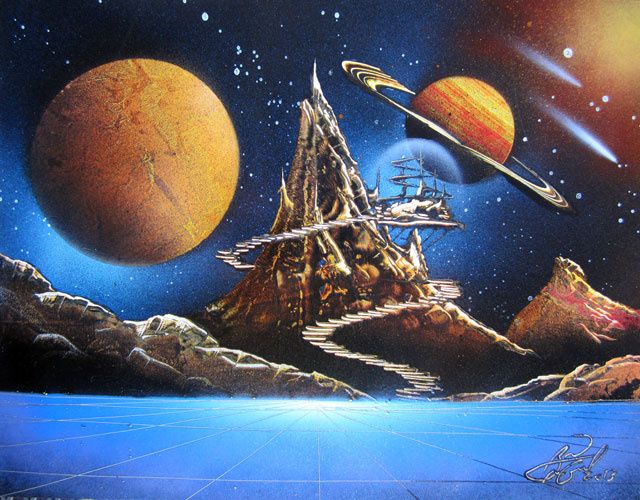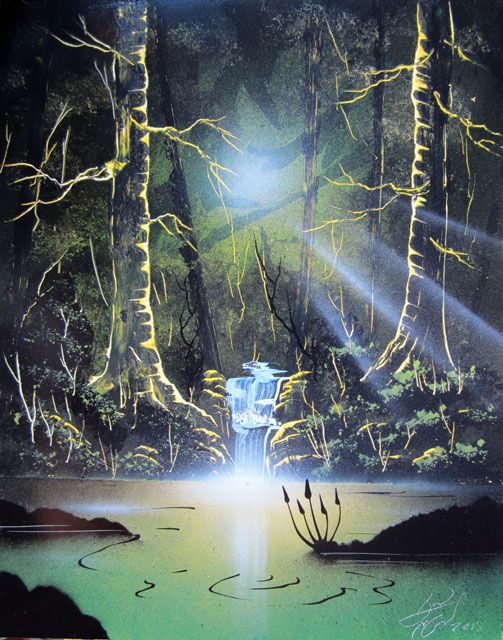 Watch the sample video clip below.